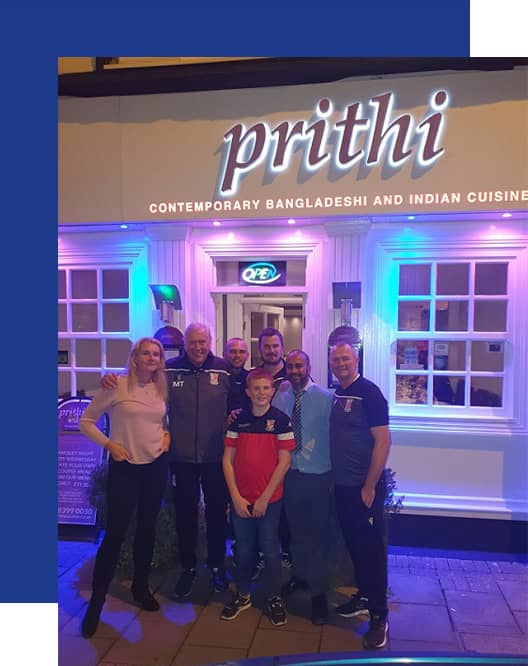 About Us
Welcome to Prithi
Bangladeshi & Indian Contemporary Cuisine
We welcome you at prithi. We strive to recreate the distinct and authentic home-cooked flavours of Bangladeshi and sub-continent Indian food. It is truly famous for: a taste born out of passion forged upon open flames and in clay ovens, the aromatic spices of Kashmir and origins of balti cooking, just like ours. Lovingly prepared with the finest ingredients specially selected, bursting with freshness and taste. The rustic flavours of Bangladesh are yours to discover, savour and enjoy, every day and for every occasion. With reputable head chef and courteous staff at your service, Prithi will serve you in an intimate and relaxed atmosphere. With a host of unique and mouthwatering dishes, made from exotic and flavour some ingredients, it will tantalise your tastebuds. Creating quality Indian food and luxurious culinary dishes, the whole experience of contemporary dining is simply divine…indulge your appetite.
All dishes are cooked fresh from our own kitchen by professional chefs, and our aim is to serve an efficient, courteous and friendly service. Refinement and precision is the key to every success, so we promise that we will always strive to provide a service as near to perfection as is humanly possible.
The Management
Prithi
What We Offers
Prithi Cuisine
Best Offers
BANQUET NIGHT
(Every Wednesday)
£14.95
Create your own 5 courses
meal from our existing menu
10% DISCOUNT ON
COLLECTION
For Order Over £10
Free home delivery Order over £15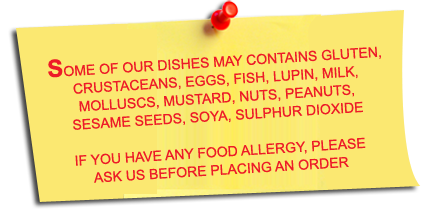 Prithi
Our Awards, Parties & Honourable Guests
Book your table
To Avoid Disappoinment!!